Team FAQs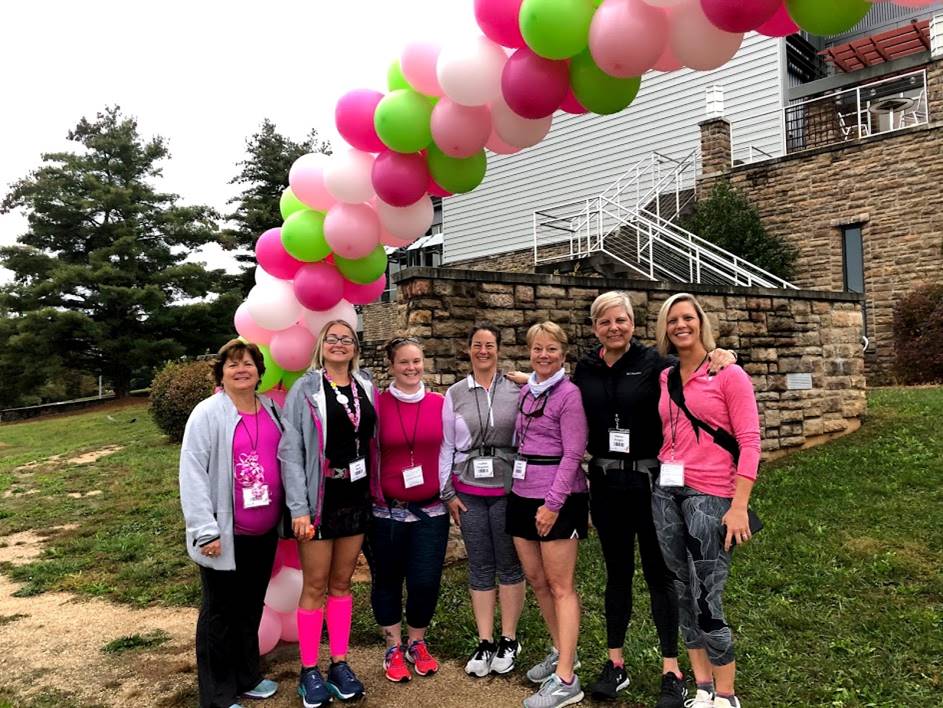 Q. How do I join or form a team?
A. If you haven't registered as a participant for Komen on the Creeper yet, you may register online and select "Start a Team" or "Join a Team." To start a team, create your team name and fundraising goal and you'll be designated as the captain. To join a team, search for the name of the team you want to join and select it. Or call 540.400.8222 ext. 2 to register and indicate that you would like to join a team. Let us know the team name, and your coach will be happy to get you started. If you've decided to join a team after you've already registered, call the Komen Virginia Blue Ridge office at 540.400.8222 ext. 2.
Q. Can team members share or split donations?
A. If you are mailing in a check donation, you may ask us to divide that donation among team members.
Q. How many people can make up a team?
A. Teams can be as small as two members and as big as you can imagine! You and a friend can register as a team and then inspire others to join you. Once you register as a team captain, we will send you a registration packet with some resources to get you started.
Q. What is the fundraising minimum for a team?
A. Each team member is responsible for their own fundraising minimum requirement. While the team can set a bigger group goal, there is no minimum requirement for a team other than the individual requirement ($500 per walker.)
Q. What is the registration fee for a team?
A. There is no registration fee per team, other than the individual registration fee for each participant.