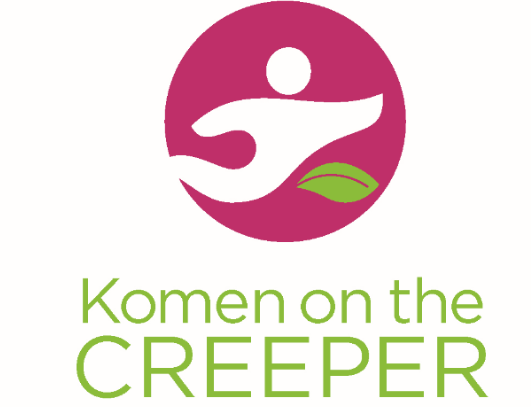 10.24.2020
We are excited for our third annual, 15-mile walk set to kick off along the Virginia Creeper Trail in Abingdon, Virginia this fall. In 2016, Susan G. Komen® announced a Bold Goal—to reduce the current number of breast cancer deaths by 50% in the U.S. by 2026. That's why we walk, and why we raise money—to make that goal a reality.

In order to reach that goal, the Susan G. Komen Blue Ridge Affiliate is doing its part by rallying support for our community and inviting men and women across Southwest Virginia to walk with us in Abingdon this October. Proceeds from this event stay local and will directly fund projects that bring resources to the cities and counties of our service area who need it most. Learn more below.
It's a big commitment, but to end breast cancer, we have to act boldly. It's time to step up and do the most you can do—for this mission, for those you love and for yourself.
Image of Abingdon

THE FACTS:
• One day, 15 miles, big impact.
• The route takes off through the heart of downtown Abingdon for about one mile until transitioning onto the Virginia Creeper Trail for a 10 mile loop.
• The route is fully supported by an experienced crew who will keep you safe and comfortable (and cheer you on like a rock star!).
• You'll raise a minimum of $500 to help end breast cancer right here in our community.
• 75% of proceeds from this event stay LOCAL to fight cancer in Southwest Virginia.